Construction Services
You Can Count On.
At the Vopa Group, we partner with you to provide construction services from site selection, through design, planning, modeling, and general contracting. We manage the process from end-to-end or in the specific phases you choose. When you need an expert construction partner to represent your interest, ensure efficiency, and control costs without sacrificing quality, we are standing ready to deliver. Our core values of trust, accountability, and collaboration translate into successful construction project results that are on time and within your budget.
The Vopa Group, your partner in construction project success

SITE LOCATION & FEASIBILITY STUDIES
We identify potential business locations for your construction or development, and study the associated costs and feasibility for each site.

We work with you to develop preliminary plans and cost estimates based on your needs and budget.

ARCHITECTURAL ENGINEERING & INTERIOR DESIGN
We leverage a team of architects, interior designers, engineers, and equipment suppliers who prepare drawings and specifications that describe the details and scope of your project.

We provide full-service construction, contracting and management services that deliver a completed project, as described, on time and within your budget..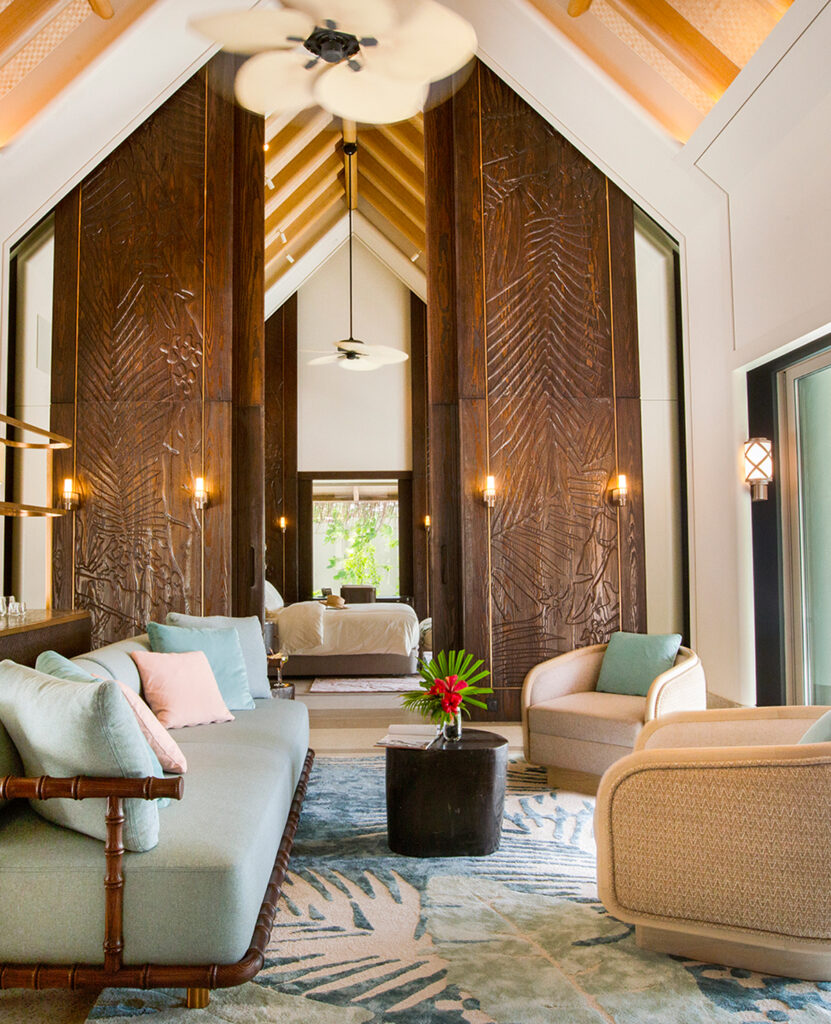 Our highly qualified licensed professionals have over
Our team is committed to delivering the highest quality design and construction services for complex municipal, industrial, commercial, institutional and healthcare projects.
Multi-Discipline Services
Our full range of construction services can be provided separately or as part of an end-to-end construction service package. We have the expertise to guide your project through every stage, ensuring that your project will be exactly what you envisioned with quality control, cost efficiency, and on-time delivery as our highest priority.